A Symbol of True Strength
A hero stands before his many foes, knowing he is outgunned and outnumbered. He raises his sword and shield thinking "This might be my final battle". Without haste he charged the foes, at the same time his foes yelled their battle cry and charged for him. The hero stood his ground, putting down many adversaries. But soon he was overwhelmed, his pure determination would not let him give up so he kept fighting until he was pinned down. As he glared into his enemies eyes facing his destiny with courage, he watched as the gleam of the sword was brought down on him. He closed his eyes and heard the sword stab into the ground, he looks up to see a barrage of arrows followed by his comrades coming to help. Without haste he jumps up and grabs his sword and shield, knowing that even though there are small amount of them and many of their foes. Their will to win and determination never let them down, they knew there would be hardships but at the end of the road, they can find the light. Their shear willpower, skill, and undying determination paved their way to freedom. Knowing that a small rebel force overthrew the Empire. Which shows that even in the dark, there is always a small sliver of light to shine upon a shunned section of the people, and that true strength isnt what people are able to do in battle. But its what they have deeper inside themselves. Its their hearts. And their dreams.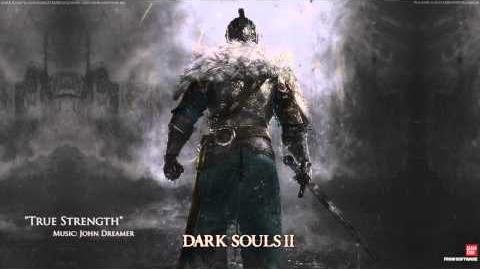 Ad blocker interference detected!
Wikia is a free-to-use site that makes money from advertising. We have a modified experience for viewers using ad blockers

Wikia is not accessible if you've made further modifications. Remove the custom ad blocker rule(s) and the page will load as expected.