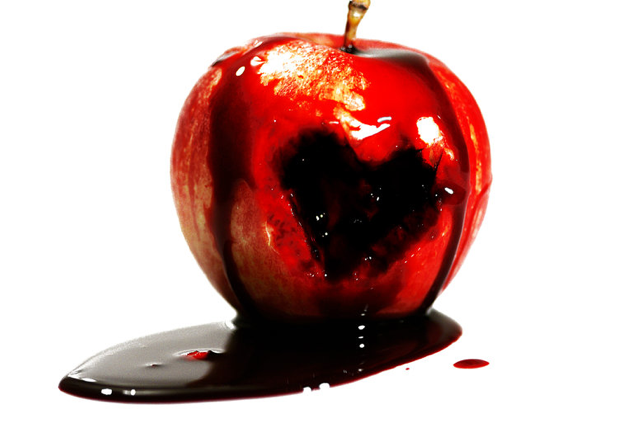 Your words are like knives
Digging into my skin and making me bleed.
I hate this love affair,
but forgiveness I must plead.

Your touch feels like burning
Searing my eyes as you wipe the tears away.
I hate this love affair,
but I crave to be with you one more hour, one more day.

Your kiss is like poison
Sickening but sweet I hate the bitter taste.
I hate this love affair,
but my heart must not go to waste.

Your love is a sickness
Saying "I love you, too" hurts. I lie.
I hate this love affair,
but soon it will die.

For soon your sickness will sink in
and I will be gone.
No more poison for my lips,
burns for my skin
and blood for my heart.
Writer's Note:
After several loud (very loud) disputes with my dad, I wanted to write something. But, I found that I couldn't place my anger or frustration into words. The only bits and pieces were woven into this piece, so enjoy. Even though I won't...
Ad blocker interference detected!
Wikia is a free-to-use site that makes money from advertising. We have a modified experience for viewers using ad blockers

Wikia is not accessible if you've made further modifications. Remove the custom ad blocker rule(s) and the page will load as expected.