Harrison, New York
Edit
March 12, 1961
Edit
The following is based entirely on the testimony of Deputy Elmer Arthur, Officer Branden White, and FBI Agent Michael Garland, and the confession of the late Colonel Dr. Yevgeni Grigory Romanov. This account was kept condemned until March 14, 2006. The original author has earned special distribution rights from the United States Government and the jurisdiction of New York and the following is not to be copied? and distributed elsewhere.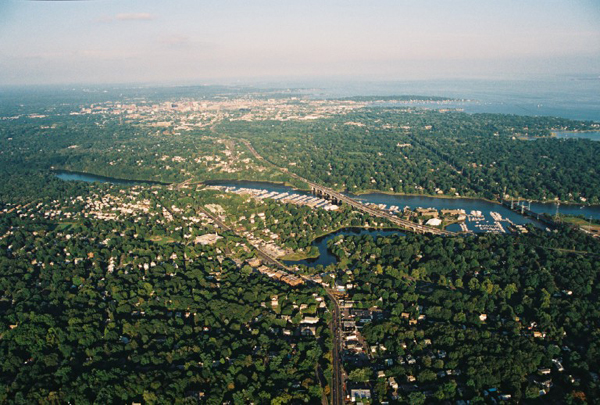 The house at the end of Highridge Road seemed like any other American Craftsman abode; it was a respectable neighborhood, but Dr. Romanov was not exactly the most respectable man.
Ad blocker interference detected!
Wikia is a free-to-use site that makes money from advertising. We have a modified experience for viewers using ad blockers

Wikia is not accessible if you've made further modifications. Remove the custom ad blocker rule(s) and the page will load as expected.