This is a series of three books, which I am hoping to work on over the year of 2012. I hope they will be finished by 2013. :) {{SUBST:User:KittyInASheepsClothes/sig}} 11:16, February 17, 2012 (UTC)
---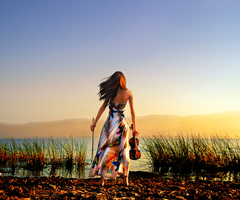 Book One:The Chords of Destiny
Violet is a beautiful girl with a happy life. She has a career planned ahead with singing, and is about to audition for a scholarship when her family is murdered and she is traumatized, she loses the will to use her voice anymore. Through a journey filled with sorrow, friendship and courage, Violet must find her voice and furfill her destiny.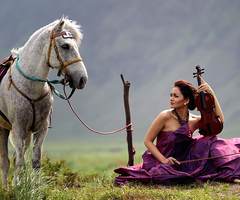 Book Two:Travelling the Scales
Book Three:Drowning in the Melody
Ad blocker interference detected!
Wikia is a free-to-use site that makes money from advertising. We have a modified experience for viewers using ad blockers

Wikia is not accessible if you've made further modifications. Remove the custom ad blocker rule(s) and the page will load as expected.