The Continual Magic Series is about the adventures of extraordinary people. That is if you could call them people. They are after all not normal nontheless
Characters:
Edit
Nadine Elizabeth-
Edit
Daughter of the rulers of Kalemdai, being a princess she had a very peaceful life, that is until her mother went missing. She went on a mission to find the queen not knowing it will change the way she sees everything.
Nadine married someone with the last name Esguiera as her daughter's name in Paranormal School is Mitchell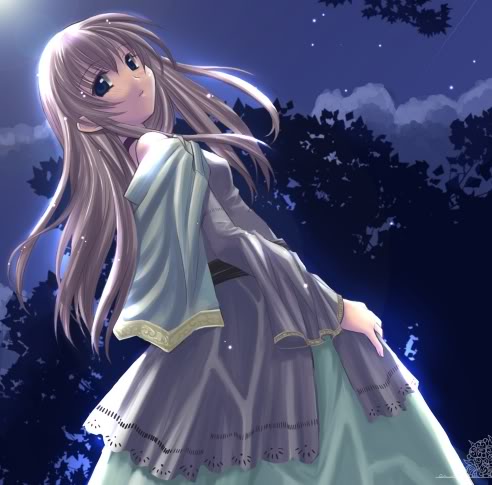 Chapter 1
Edit
Chapter 1 is all about Nadine Elizabeth's adventures.Nadine is determine to find her missing mother. Nadine together with Jeremy Valcuez finds themself knowing more than they should. The secrets of the past, the main reason behind the attack and much much more.
The Land of Kalemdai was Nadine's first adventure, As Nadine strugles to find her mom, the Queen She figured out the truth about Jeremy.
The Hidden Journal talks about the past of Jeremy Valcuez and how he became Nadine's butler and friend. Jeremy Valcuez's story isn't as joyful as you think.
The Earth( Not written yet)
Edit
After a good hundred years have past, Nadine found a gate that leads towards the earth. As she found herself lost in the unknown land she figure out the truth about her father King Eliot or as she calls him King Idiot.
Chapter 2
Edit
Chapter 2 talks about the life of Mitchel. The daughter of Nadine. Princess of the land Kalemdai.
Mitchel was just about to know what love is when suddenly an evil force tried to kill her. That someone wants revenge.
Ad blocker interference detected!
Wikia is a free-to-use site that makes money from advertising. We have a modified experience for viewers using ad blockers

Wikia is not accessible if you've made further modifications. Remove the custom ad blocker rule(s) and the page will load as expected.