The Passing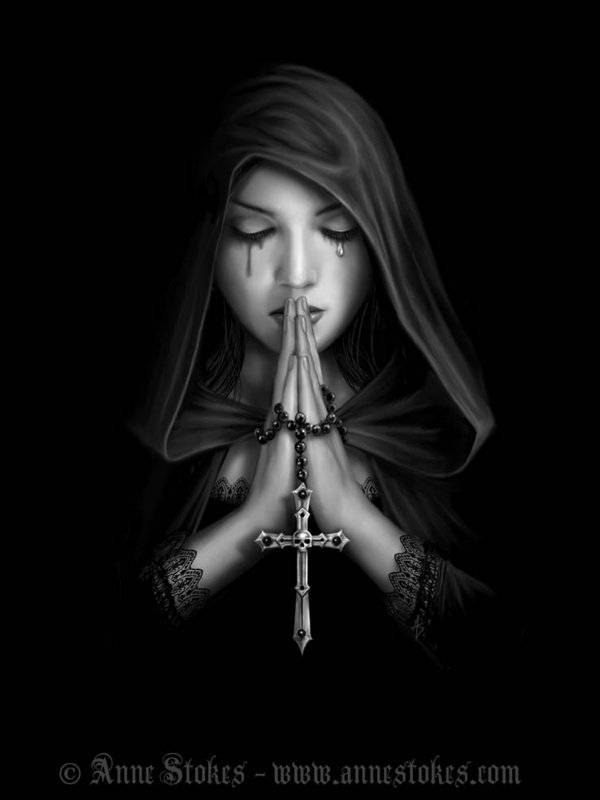 Fallen into shades of red,
The Maiden let's her chest to bed
The tears she conceives run from her eyes,
leaving their trail of remorse, making it rise
The White Lady hangs in her eternal sleep,
gleaming forever, but to hear her weep
The Maiden slips from her body, awaiting her fate,
gossamer wings carry her, her life is too late.
Ad blocker interference detected!
Wikia is a free-to-use site that makes money from advertising. We have a modified experience for viewers using ad blockers

Wikia is not accessible if you've made further modifications. Remove the custom ad blocker rule(s) and the page will load as expected.