Yeah, I get excited over, odd, things.
Okay, so recently, I went to B&N and got 4 new books, here they are in no particular order:
The Lightning Thief Graphic Novel. 10.00$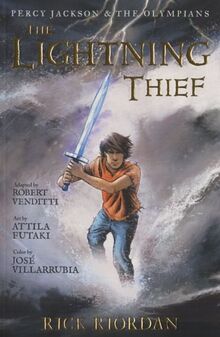 The Dangerous Days of Daniel X 8.00$

No Passengers Beyond this Point 17.00$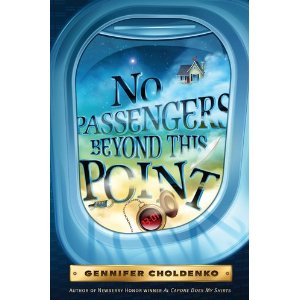 and
Moon Over Manifest. 17.00$
And guess what all four of those cost?
Over. 50. Dollars.
Even more in Canada.
Shall add covers later!
Ad blocker interference detected!
Wikia is a free-to-use site that makes money from advertising. We have a modified experience for viewers using ad blockers

Wikia is not accessible if you've made further modifications. Remove the custom ad blocker rule(s) and the page will load as expected.