WARNING! WARNING!
THIS BLOG POST CONTAINS RANDOMNESS AND WEIRDNESS
MUWA HA HA HA! Tis Typle and or Australia!
*Stares into space*
Woaaaaaaaa double rainbow!
My cat is a poster model. I am serious.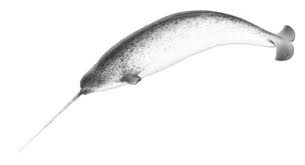 Theres a bear in my room.
Shun the non believers shhhhhhuuuuuunnnna
You're just a constant downer huh?
Starfish loves you!
Fredward, hiss!
I think Chris Angel is weird....
Fushigi! Is tupid....
Green like my mini van like my mini van (tho I'm not old enought to drive)
Ring ring.
Hello?
Ring ring.
Helloo?
Ring ring.
H-hello.
Ring ring
Would you shut up already?!?
Ring ring.
Hello?
Arg!
OMJ (Oh My Josh/Thecomputernerd01)
And more random stuff that just had to go on a blog post!
Feel free to comment about weird things. Peace out home dogs!
Ad blocker interference detected!
Wikia is a free-to-use site that makes money from advertising. We have a modified experience for viewers using ad blockers

Wikia is not accessible if you've made further modifications. Remove the custom ad blocker rule(s) and the page will load as expected.